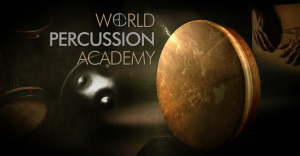 I recently started a new website "Worldpercussion Academy".
Many people don't want to wait for a DVD to arrive in the mail any more and in this form the tutorial videos are accessible right away.
So far the Handpan, Frame Drum and part of the Cajon videos are transferred into the new format. If you bought any of these DVDs in the last 6 months and are interested to check out the new format, you can send me a PM and I'll give you access. For the rest of the year, all tutorials have a 15% discount with the code XMAS2015. There is also a new FB group that you can use if you are working with any of my videos to post feedback or questions.